Oral and dental surgery is a branch of dentistry that focuses on several aspects of treatment. One of the most common surgical operations performed by dentists is tooth extraction.
When teeth are non-restorable, infected, abscessed, have extensive periodontal disease, failed root canal surgeries, or retained roots, dental extractions are recommended. It could also be part of the orthodontic treatment plan, depending on the specialist's recommendations.
Bone grafts
Bone grafting is a surgical process in which damaged bones are repaired and rebuilt using transplanted bone. A bone transplant can be used to improve bones in practically any part of the body. The type of grafting used is determined by the defect being repaired.
allograft:Bone from a deceased donor or a cadaver that has been cleansed and preserved in a tissue bank is most commonly used for grafting.
xenograft: Refers to a tissue or organ produced from a species other than the one of the specimen's receiver.
autograft: Which begins from one of your body's bones, such as your ribs, hips, pelvis, or wrist.
Dentures
There are two types of dentures; Partial dentures and complete dentures. They are essentially detachable prosthetic teeth and gums that are intended to cover your natural teeth and gums. Let's say for any reason you're left with only a few good teeth or none at all. Dentures may be a good option to replace missing teeth in that situation.
Immediate Dentures
Prior to extraction, immediate dentures are designed. An immediate denture will be inserted once your teeth have been extracted, you won't have to worry about missing teeth during the healing phase, which can last up to 6 months. Because your bones and gums can shrink throughout the healing process, immediate dentures will need to be adjusted to fit properly afterward.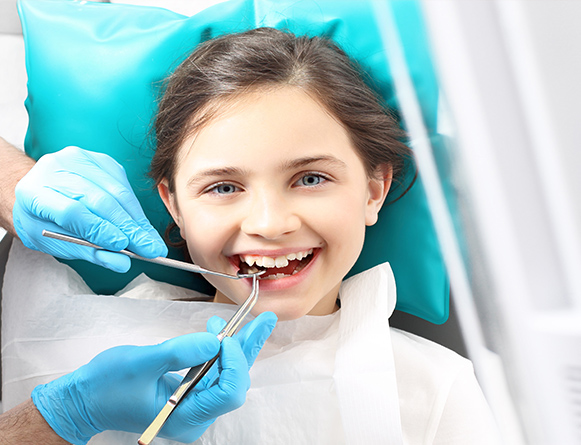 Early dental care affects the overall health, performance, and life of your children, even their school experience... read more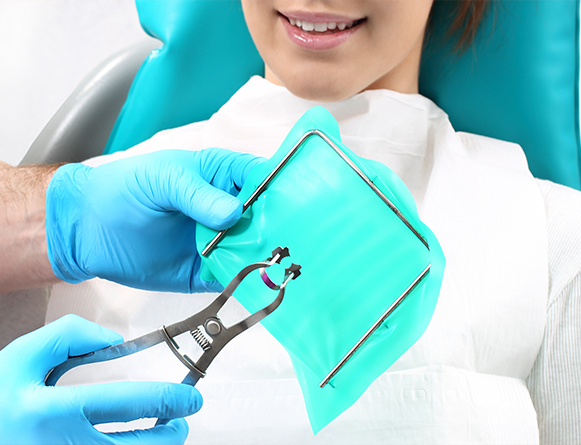 Oral and dental surgery is a field in dentistry where it emphasizes different aspects of treatments. ... read more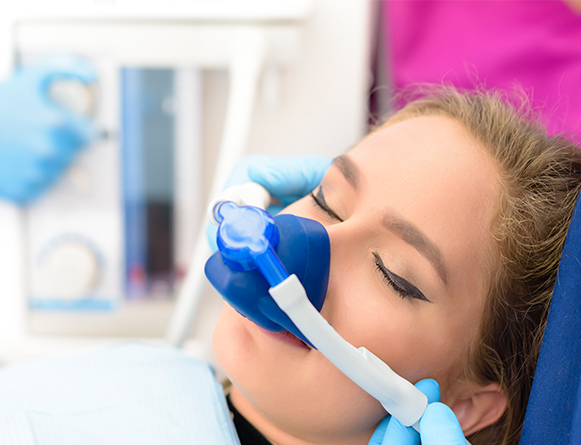 Going to the dentist is always bringing in some anxiety. The fear of dealing with any type of dental pain is why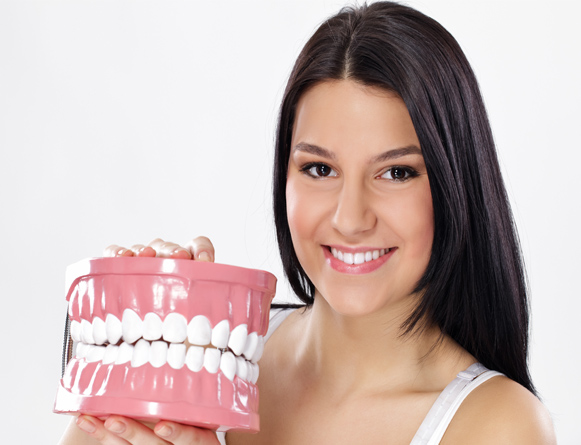 Dentures are classified into partials or complete. They are basically removable prosthesis .... read more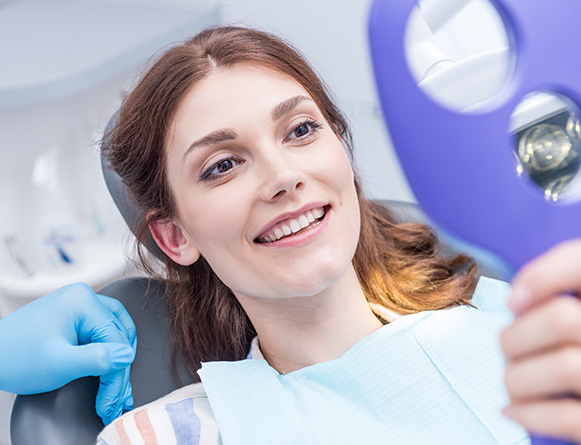 An ounce of prevention is better than a pound of cure" this is absolutely true when it comes to ....read more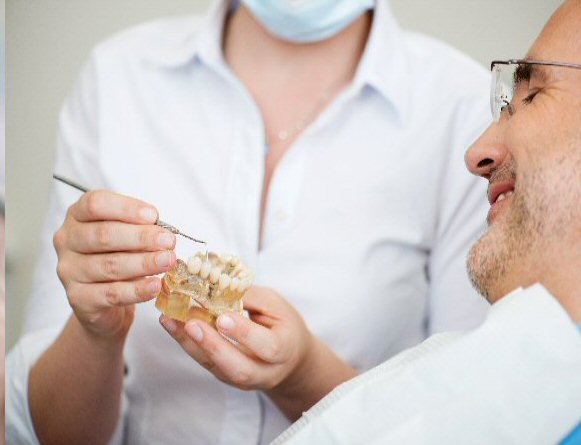 Today we're going to break it down and tell you all you need to know about night mouth guards and how to choose the best one for you.