Nordic Dentistry provides a comprehensive range of services in a welcoming environment. We offer a variety of dentistry services aimed for improving the overall appearance of one's smile.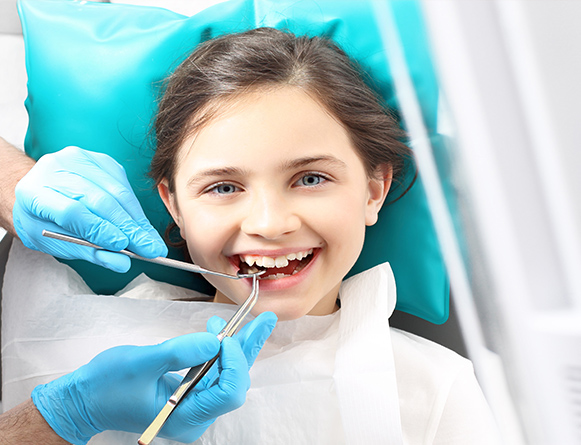 Early dental care affects the overall health, performance, and life of your children, even their school experience... read more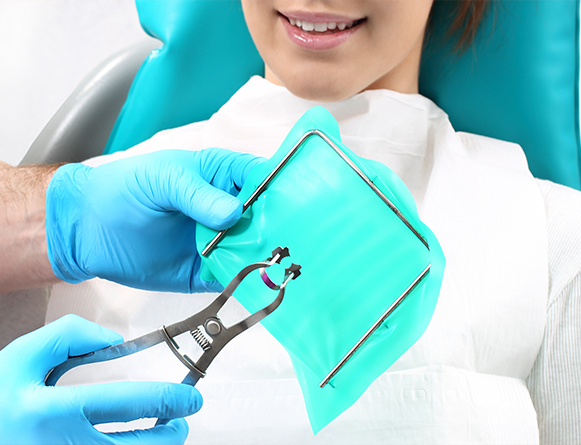 Oral and dental surgery is a field in dentistry where it emphasizes different aspects of treatments. ... read more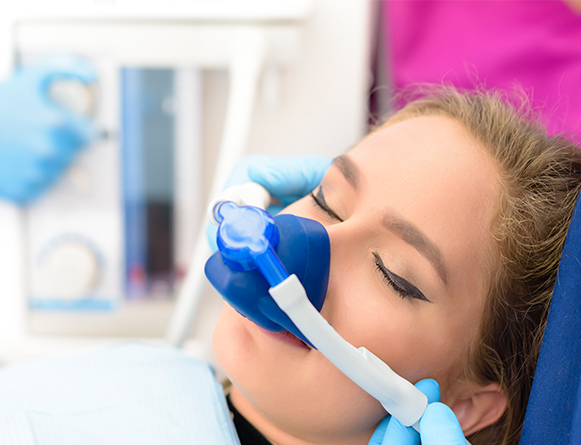 Going to the dentist is always bringing in some anxiety. The fear of dealing with any type of dental pain is why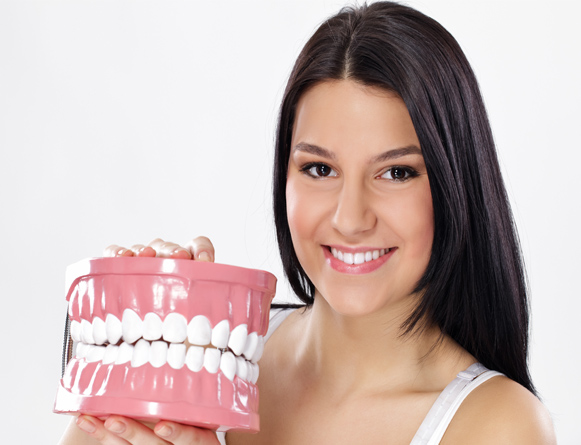 Dentures are classified into partials or complete. They are basically removable prosthesis .... read more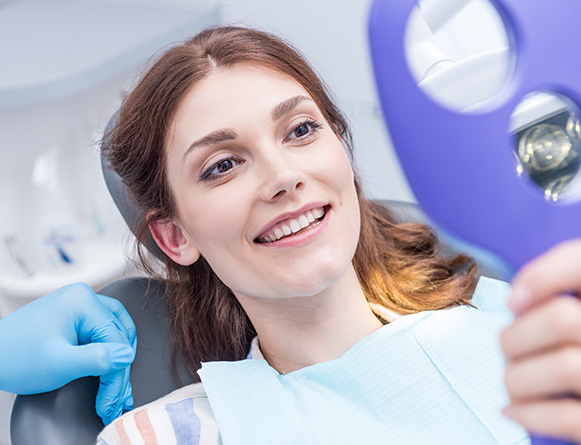 An ounce of prevention is better than a pound of cure" this is absolutely true when it comes to ....read more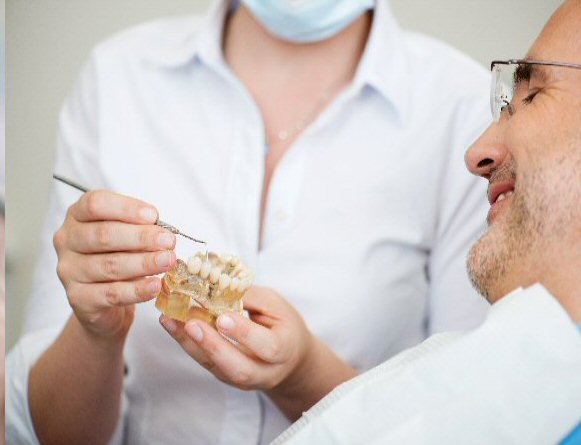 Today we're going to break it down and tell you all you need to know about night mouth guards and how to choose the best one for you.
Michias .Bahlbi (imherewhateverok)
2021-11-09
Amazing dental clinic! All the staff are friendly and professional and always do their utmost to ensure a great experience! They've gone above and beyond handling the insurance claims and making sure I'm aware of all my options. Dr. Shafe is very personable and I've always felt very comfortable during my appointments. Couldn't recommend it more!
Felt welcome and put at ease from the moment I started at Nordic! Have always bent over backwards to help with any issues, including assisting my adult daughter the day we called for assistance! After previously having a dentist for 20+ years, who retired, is was awesome switching to Nordic Dentistry! Highly recommended!
Patricia Lauer
2021-06-12
I had a wonderful experience with Nordic! I am always apprehensive about going to the dentist and have been made to feel bad about my teeth in the past (lots of cavities), but not at Nordic! Dr. Shafe and her dental assistant were friendly, professional and accommodating and actually told me I had nice teeth (I mean aside from the work that needs to be done of course.) We talked about a care plan that fit my budget and I walked away feeling great! I would not hesitate to recommend Nordic to anyone!
Amazing service, knowledgeable, friendly doctor and staff! Already suggested this dentistry clinic to my friends! You won't regret going there.
I had a wonderful experience with Dr. Sara, so I'm very sensitive with my teeth I was worried how to get done so they did a such a great job and also they are friendly and professional. I highly recommend it to everyone to go there. 😊
Honestly the best dentist I have ever been to. They are so friendly and the dentist does an amazing job. Would recommend 100% to anyone looking in the KW area.