Mouth guards are a form of dental appliance that protects teeth from harm. It is intended to cover the teeth and gums and is typically made of a soft, non-irritating material.
Thermoplastic, silicone, polyvinyl chloride (PVC), rubber, and vinyl are some of the materials that can be used to make a mouth guard.
The boil-and-bite mouth guard is the most common type of mouth guard. Many sports goods retailers sell this type of protective equipment for less than $10. These gadgets are made by boiling them for around ten minutes before chewing them into shape and putting them over your teeth.
This procedure creates a custom fit in your mouth that won't shift around while you're playing.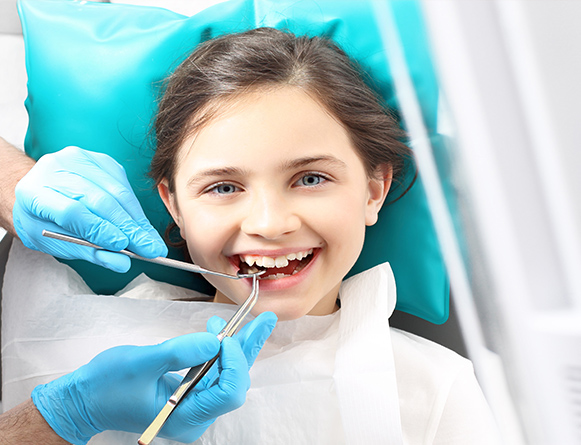 Early dental care affects the overall health, performance, and life of your children, even their school experience... read more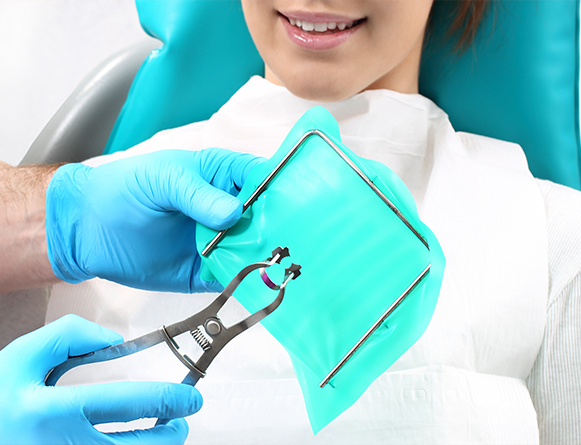 Oral and dental surgery is a field in dentistry where it emphasizes different aspects of treatments. ... read more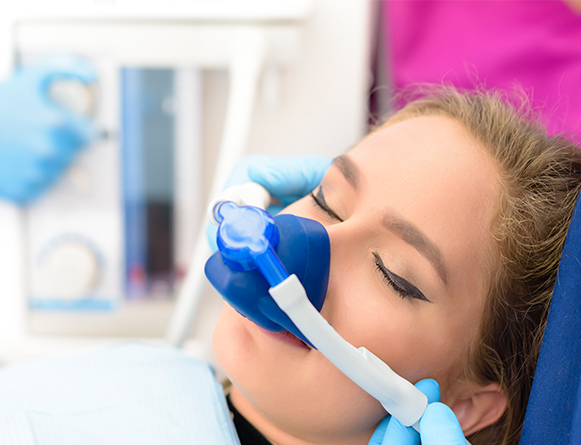 Going to the dentist is always bringing in some anxiety. The fear of dealing with any type of dental pain is why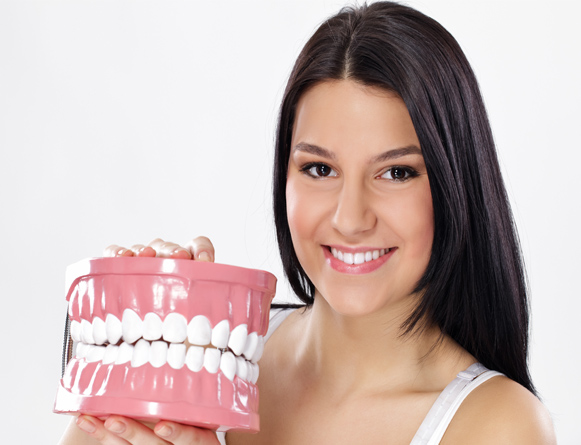 Dentures are classified into partials or complete. They are basically removable prosthesis .... read more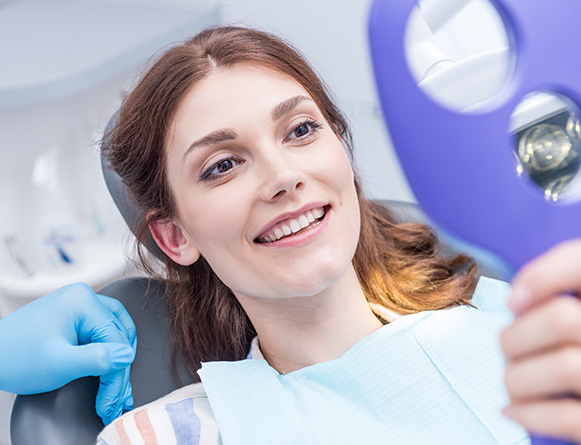 An ounce of prevention is better than a pound of cure" this is absolutely true when it comes to ....read more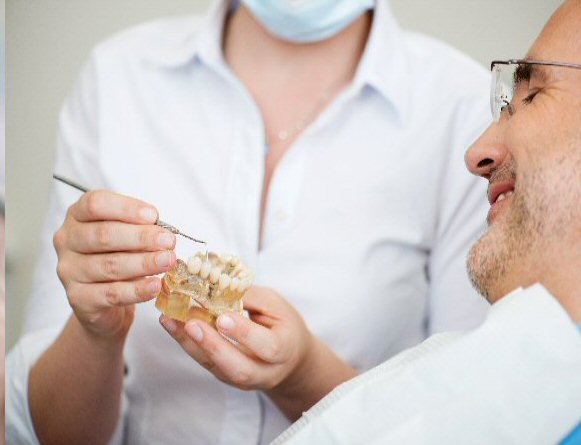 Today we're going to break it down and tell you all you need to know about night mouth guards and how to choose the best one for you.