Let Our Professional Dentist Near You in Kitchener Brighten Your Smile!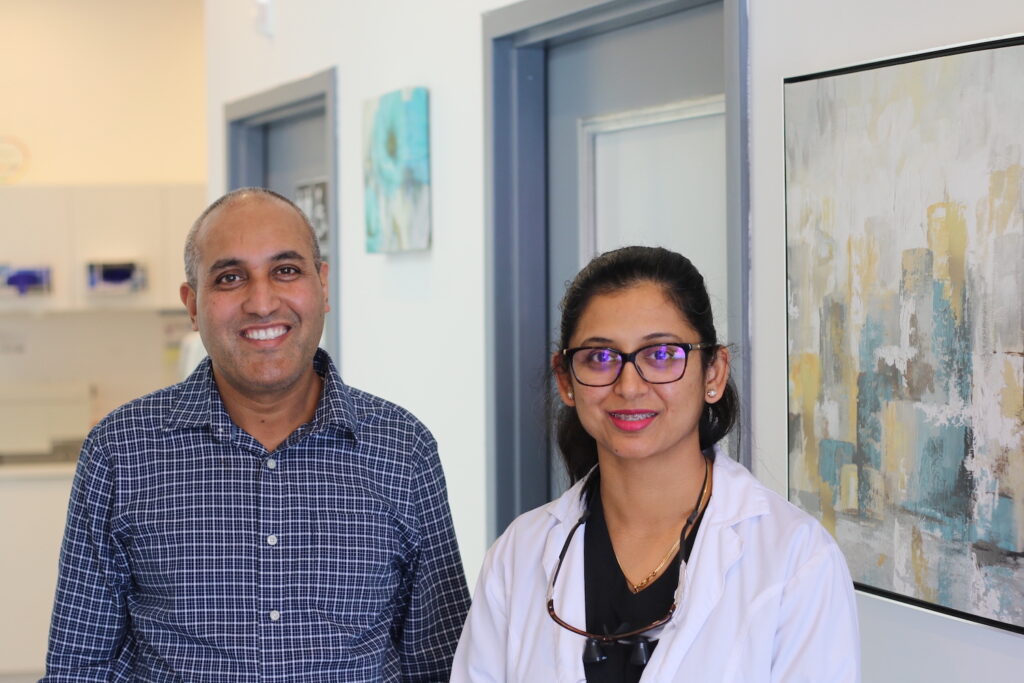 Looking for a dentist near you in Kitchener, ON? Look no further. Our team of experienced dentists are here to provide you with the best possible dental care. We offer a wide range of services, from teeth cleaning and whitening to more complex procedures like dental implants. We also have a wide variety of financing options available, so you can get the dental care you need without breaking the bank. Schedule an appointment today and see how we can help you achieve your perfect smile!
We offer a wide range of dental services. We believe that preventive care and education are the keys to optimal dental health, and take seriously the overall health of your teeth and gums. We take X-rays only when necessary.
Review of your medical history helps us stay informed of your overall health and new medications.
We know how uncomfortable some patients may feel about their dental visits. We dedicate our time and knowledge to make your visit a positive experience, in part by helping you understand the procedure before we begin. Our focus is on building a foundation of trust and understanding, and on personalizing our care and services to make your visits as comfortable and pleasant as possible.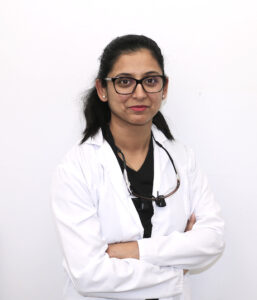 Dr. Navneet Saini received her Doctor of Dental Surgery degree with honors in Esthetic Dentistry from New York University in 2013. As an active member of the Ontario Dental Association and the Canadian Dental Association, Dr. Saini stays up to date with the latest dental techniques and advancements. She has continued to pursue extensive training and education in the field of cosmetic dentistry, root canal therapy, oral surgery and Invisalign®.
Dr. Saini believes in a personalized approach to dentistry. She builds a relationship with her patients based on honesty and trust. She aims to offer her patients a relaxing, patient-focused dental experience. Dr. Saini listens to her patients' concerns and takes the time to develop a dental health plan that meets their concerns and addresses all their oral health needs.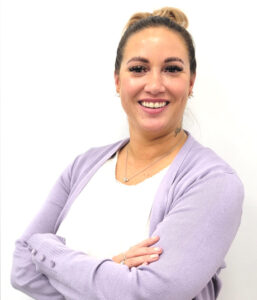 Sarah Ellard-Dental Administrator
Sarah is one of the faces you will see when you first come into our office. She has a background in health sciences and understands the importance of patient-centered care so is always willing to go above and beyond to ensure our patients have the best possible experience at our clinic. In her spare time, Sarah enjoys spending time with her 8 brothers and sisters and her 2 cats!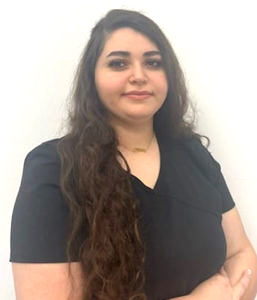 Mareen - Dental Assistant
Mareen earned her Dental Assistant Certification at Westervelt College School and joined our team shortly after. She loves working with a great doctor and team that takes excellent care of each and every patient. In fact, that's her favourite part of her job! In her spare time, she enjoys travelling. Here's an interesting fact about her: she wants to skydive!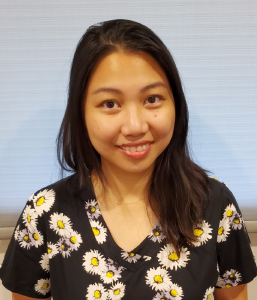 Katrina Malabanan - Dental Assistant
I completed my Dental Hygiene program from Niagara College in 2015. My love for Dentistry started on my first dental appointment and I aim to provide the same experience to my patients. I always update my knowledge by attending courses and reading so that I can achieve my goal of providing excellent care to my patients. In my spare time, I enjoy spending time with my family or even just cozying up at home with our pets.
sukhwinder kahlon
2023-08-11
We visited Nordic Dentistry for getting treatment for my daughter's tooth infection & cavity filling. I was very much impressed for their Appointment punctuality and the treatment. The staff is very professional and friendly. The very best quality that I have ever seen in my life since 2010 in canada.
TARANPREET SINGH
2023-08-10
Very professional Staff, specially Dr.Saini is very intelligent. I am satisfied and happy from their service.
Perfect Dental clinic. Dr. Saini is a very experienced dentist. She gives an honest advice about dental treatments. Highly recommendable in the Kitchener Waterloo area. We are having a good experience with the clinic.
Jason Chambers
2023-06-17
Great place got me in for emergency
Talwinder Singh
2023-06-08
Dr. Navneet Saini at Nordic Dentistry is very detailed knowledgeable and patient. The staff is very professional. They were able to put my fears at rest and I am glad to have come to the office as a new patient.
Gordon McCague
2023-05-25
Nordic Dentistry is great! Sarah is awesome! She helps me understand how to navigate the morass that is the SunLife benefits system. I needed a silver filling removed and they submitted the quotes well in advance so that I had the resources to cover any potential extra costs. The atmosphere is relaxing. Dr. Saini and the team are highly skilled with excellent modern technology. No pain! I highly recommend Nordic Dentistry.
My experience here was amazing, they helped me reduce my stress, with their friendly, and clean environment!! They are a very helpful team, and their work is amazing!