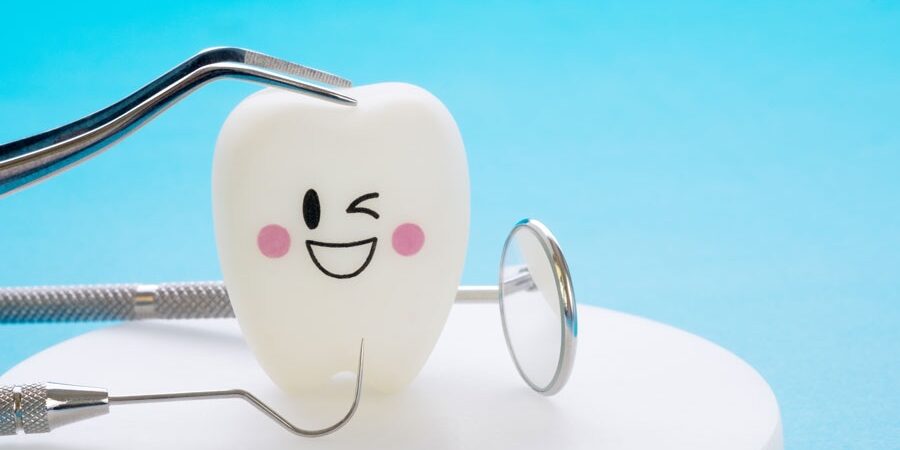 Delivering Excellence in Dental Care in Kitchener
In the busy metropolis of Kitchener, where medical services are widely available, Nordic Dental is a bright spot for dental quality. Nordic Dental has made a name for itself as one of the greatest dental offices in the city by focusing on patient-centered care, state-of-the-art equipment, and excellent oral healthcare.
A Tradition of Excellence
Traditionalism and a steadfast emphasis on patient needs were the cornerstones of Nordic Dental's ascent to become a Kitchener landmark for dental quality. Dr. Navneet Saini, a well-known dentist who is passionate about offering kind and excellent care, founded the office with the goal of fostering a caring environment where patients feel at ease and confident about their dental health journey.
Comprehensive Services
Nordic Dental is unique in that it offers a wide range of dental services to meet the needs of people of all ages. The team of qualified experts at Nordic Dental is equipped to handle a broad range of dental issues, whether they are related to basic examinations, sophisticated restorative operations, cosmetic dentistry, or emergency dental care. Patients are guaranteed to receive the greatest and most up-to-date treatments possible because to their dedication to remaining at the forefront of dental advances.
Cutting-Edge Technology
Modern technology is embraced by Nordic Dental to improve patient outcomes and treatment experiences. The practice's dedication to technological innovation is steadfast, as evidenced by its use of intraoral cameras, which allow patients to view and comprehend their dental conditions, and digital X-rays, which limit radiation exposure. This dedication also includes access to state-of-the-art methods for minimally invasive procedures and accurate diagnosis, like 3D imaging and laser dentistry.
Patient-Centered Approach
Patients at Nordic Dental are individuals with specific needs and concerns, not just numbers. The office strongly believes in patient education, making sure that every individual is completely aware of their dental health status and available treatment alternatives. The medical staff listens intently to the patients, allays their worries and concerns, and includes them in the decision-making process. Better results are achieved when patients are empowered to participate actively in their dental care.
Comfort and Relaxation
Considering that many people find dental appointments to be stressful, Nordic Dental goes above and beyond to establish a friendly and cozy atmosphere. The decor of the clinic has a tranquil vibe to it, with soft colors and cozy furniture that is meant to make patients feel at ease. Every visit is made to feel good and stress-free by the staff, who are not only incredibly professional but also kind and caring.
Get in Touch With Our Professional Dentist Near You in Kitchener
Looking for a dentist near you in Kitchener? Look no further than Nordic Dentistry! We offer a wide range of dental services to meet your needs. Contact us today to schedule a consultation!
We are proud that our office is presently accepting new patients of all ages. Children, teens and adults are encouraged to schedule a new patient examination either by contacting the office by phone, fax or email.